Before and After Hair Transplants in Chevy Chase, MD and Washington, D.C.
Automated Follicular Unit Extraction (FUE) Hair Transplant
Kung Plastic Surgery offers natural hair transplant treatments that utilize no incisions, no staples, no stitches, and no scarring. This treatment is called automated follicular unit extraction (FUE), and it involves moving individual hair follicles one-by-one from one part of the body (the donor site) to bald or balding parts (the recipient site). To learn more, click here.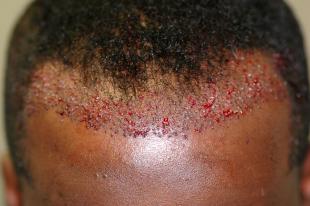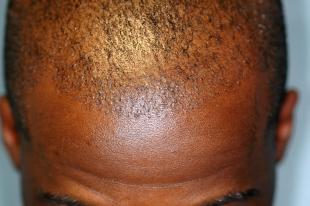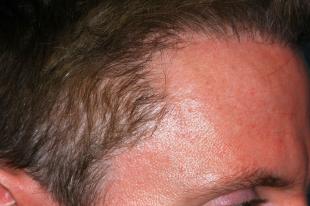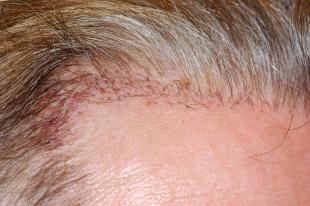 To schedule your free consultation, contact our office at (301) 986-8878 or fill out our online contact form.